Carola and Thorsten get married on the 17th of August of this year in the beautiful frame of Garda at Lake Garda!
They marry in a very hot and sunny afternoon at Villa Carlotti in the center of the village.
As flower decoration we choose white roses, light pink lisianthus and white bouvardia. This colour combination was very delicate and romantic.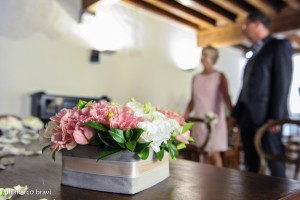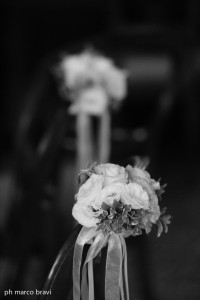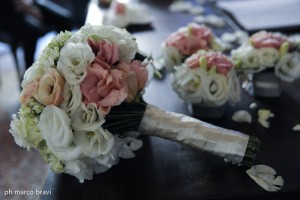 After a very beautiful and emotional ceremony we made a toast with a bottle of excellent champagne!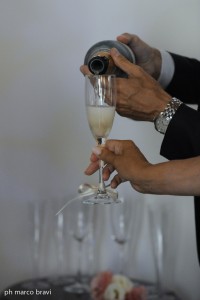 It was a great day, full of love and fun……..some tears fell down……but they were tears of joy!!!!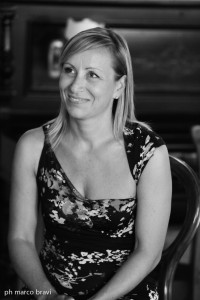 After a little walk lakeside……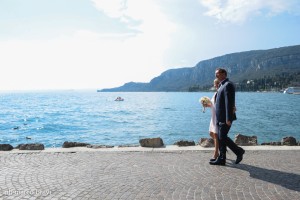 Carola and Thorsten decided to go for a boat ride in this wonderful lake! Here they had a lot of fun and relax!!
This amazing day finished with a very romantic dinner in one of the most beautiful restaurants of Lake Garda!
I would like to thank from the bottom of my heart my suppliers:
Tania Muser for the wonderful flowers;
Marco Bravi, the author of this beautiful photos;
Federico Caliari for the video…….coming soon in my blog 😉 ;
Kirsten Beier, my trusted interpreter;
Sacha Allevato for the moving ceremony;
Paolo Consolini for the chic boat;
You are amazing guys!!!…..really!!…..very good job!
But mostly I want to thank Carola and Thorsten, who gave me the honor to organize the most important day of their life!!! It was a great joy for me! I felt really involved and I worked with passion and love! I hope you appreciated it!