I graduated in Foreign Languages ​​and Literature at the University of Padua.  I speak fluent Italian, French, English and German. Frequent trips and stays abroad have helped my language skills to grow and, above all, to understand different cultures, habits, tastes and customs.
Organizing international  events for business and trade shows has allowed me to enhance my skills in customer satisfaction. I obtained a diploma of "Wedding Planner for Foreign Couples" at the Academy of Events in Rome, a renowned agency officially recognized by the Italian Wedding Organizers Association.
I love music, flowers and the good wine and great food that really distinguish the area in which I live. I can blend international traditions and cultures into Made in Italy, making it even more special. Italian style, language proficiency and knowledge of the area make me the ideal partner for organizing the most  significant event in the lives of couples in love: their Wedding Day!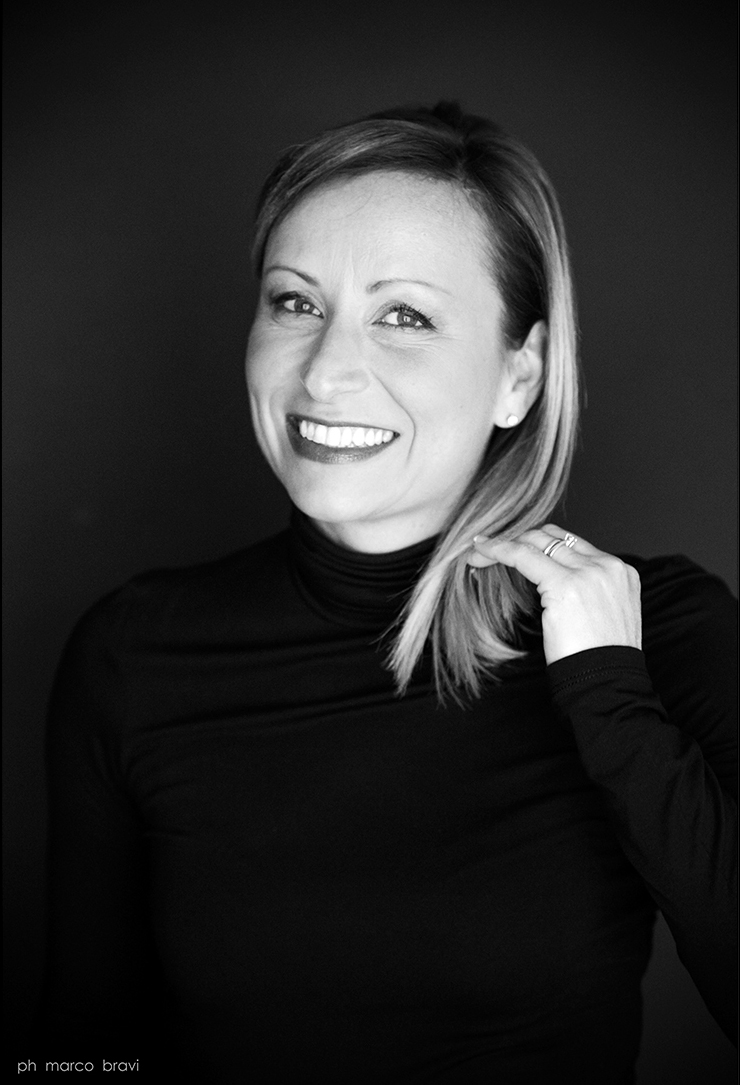 And yet I wish but for the thing I have. My bounty is as boundless as the sea, my love as deep; the more I give to thee, The more I have, for both are infinite